Welcome to South Pacific Foods. We grow honest, healthy superfoods in Chile, Latin America.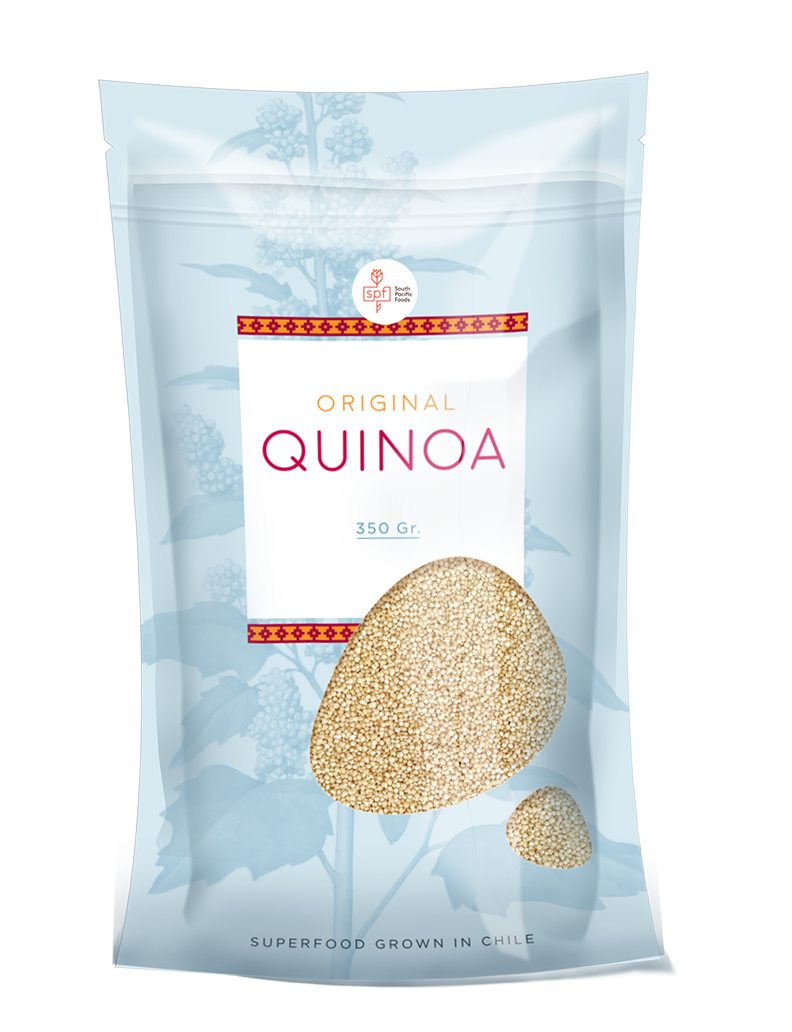 Quinoa from South Pacific Foods is 100% natural, gluten-free, low-fat and sodium-free.
South Pacific Quinoa Flour is made with the highest quality standard. 100% natural, gluten-free, low fat and sodium free.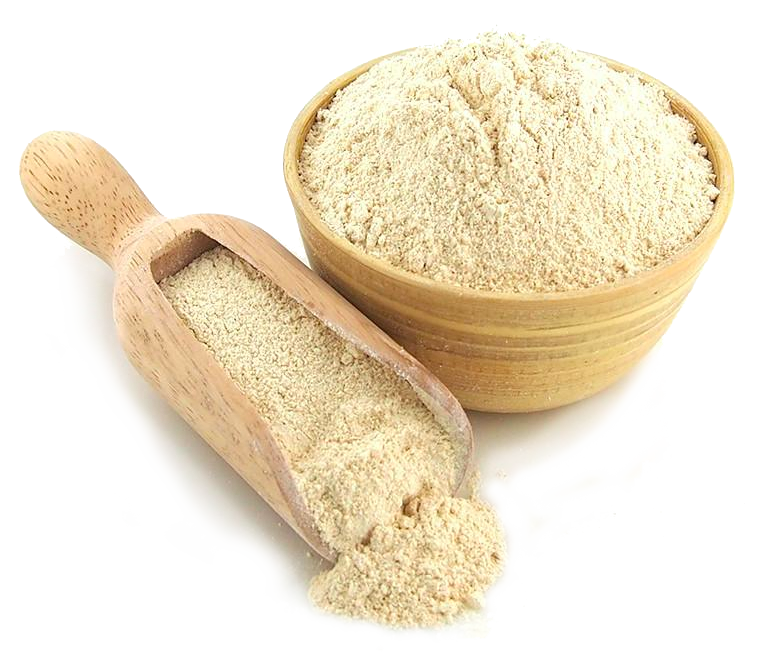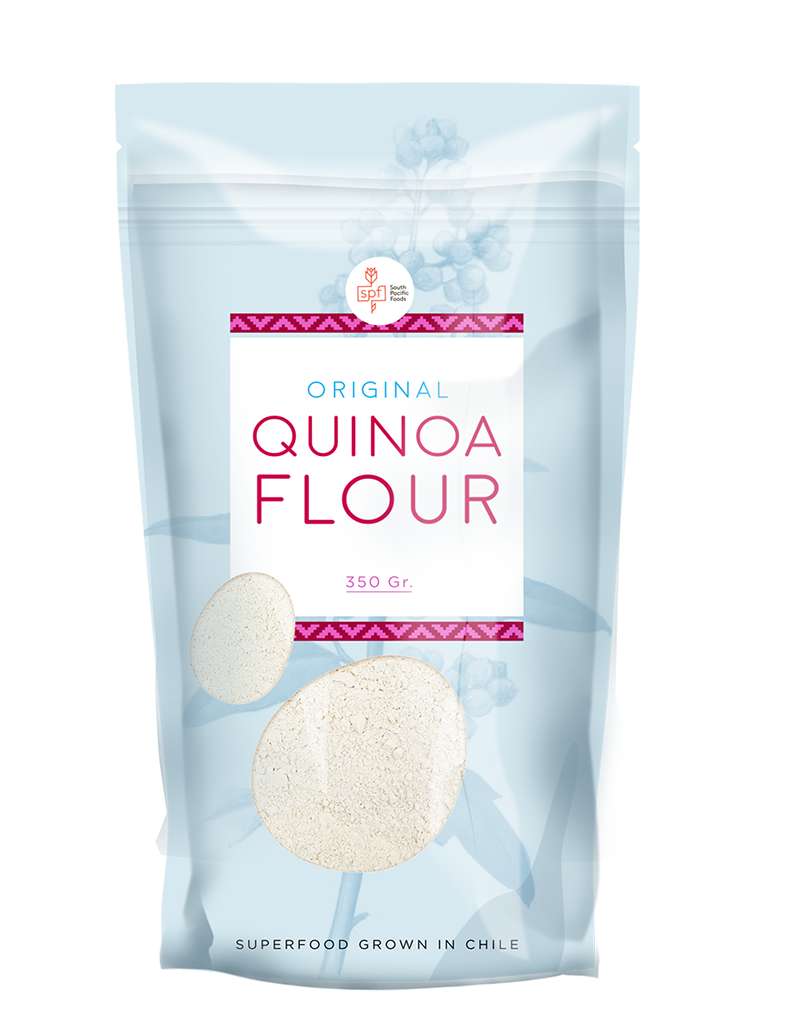 PERFECT FOR VEGAN AND RAW PUDINES. TO USE IT IN FOOD IN BOTH SWEET AND SALTED PREPARATIONS. THESE SEEDS ARE SURPRISINGLY FULL OF PROPERTIES FOR HEALTH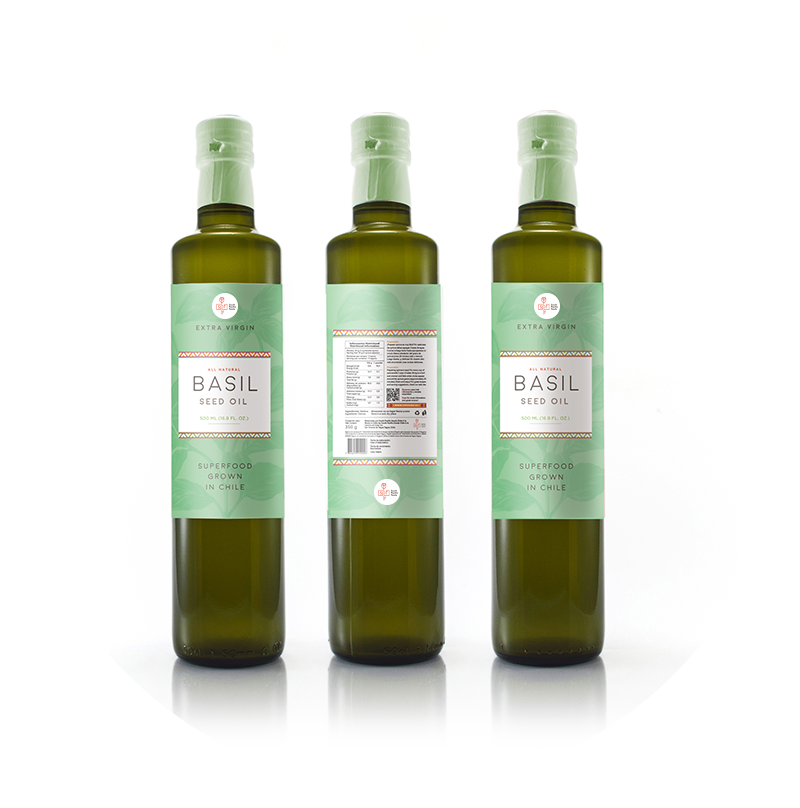 Its characteristic delicious flavor gives a unique touch to food, salads and desserts. It has great anti-oxidant, anti-inflammatory and anti-bacterial properties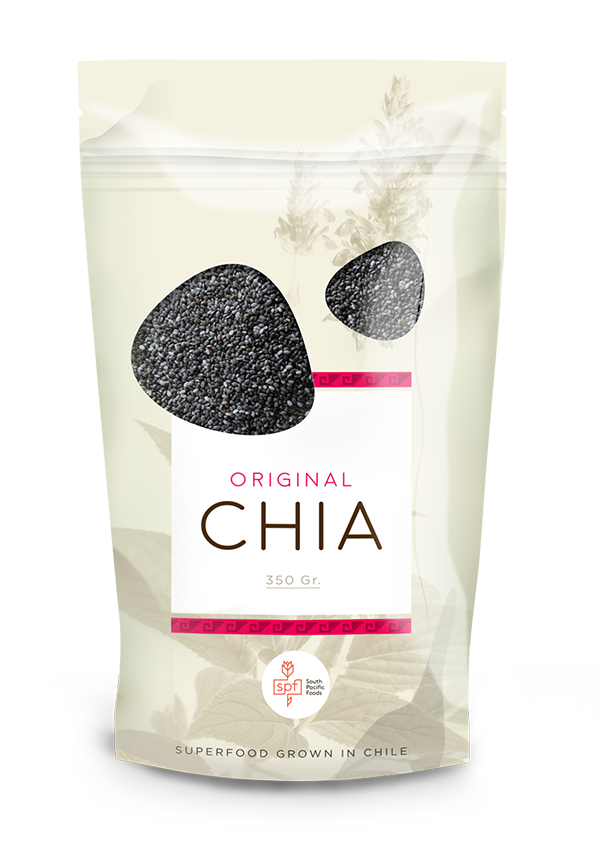 The South Pacific Foods Chia contains high percentage of Omega-3, fiber and large amounts of calcium and magnesium.
Our products are certified
We are are certified with the highest quality standards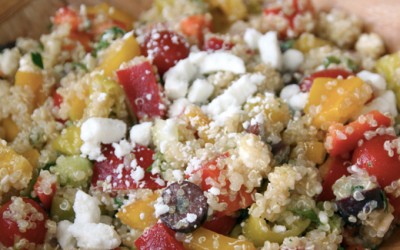 You'll feel right on vacation with this easy to make Quinoa salad.
read more
NUTRITIOUS AND HEALTHY FROM THE ROOTS
From the heart of one of the most generous regions of the world, we work to nourish life and health with natural and healthy flavors. That is our commitment.
KNOW THE NEWEST TRENDS IN HEALTHY COOKING.
Don't miss our blog with more information about attributes and benefits of our products and how can you make your food the best and healthy ever.