Meet our top quality products, grown and packaged with care in Chile for the world.
South Pacific Foods provides ingredients for some of the world's most demanding food brands, complying with the highest quality standards. Our production and processing plant is supported by an excellent team that cares every day for our customer's needs, promoting natural and healthy food.
Looking to buy in bulk? Please check out our section about Ingredients for Industrial Food Processing.
QUINOA. LIFE BALANCE AND HEALTH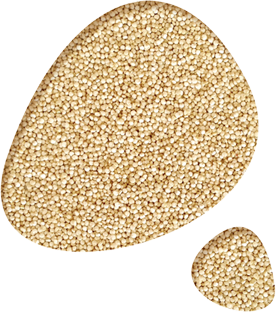 Quinoa is high in anti-inflammatory phytonutrients, which make it potentially beneficial for human health in the prevention and treatment of disease. Quinoa contains small amounts of the heart healthy omega-3 fatty acids and, in comparison to common cereal grasses has a higher content of monounsaturated fat.
As a complete protein, Quinoa contains all nine essential amino acids – including the elusive lysine and isoleucine acids, which most other grains lack. Naturally high in dietary fibre, quinoa is a slowly digested carbohydrate, making it a good low-GI option.
Big parts of the world have already fallen in love with Quinoa, the wonder grain that more than deserves its spot in the Superfoods category. It's extremely versatile and healthy, which makes it a perfect alternative for rice, couscous and a perfect choice for many dishes.
South Pacific Foods Quinoa is 100% natural, gluten free, low fat and sodium free. It's grown under perfect conditions in San Vicente de Tagua Tagua, a micro climate in central Chile.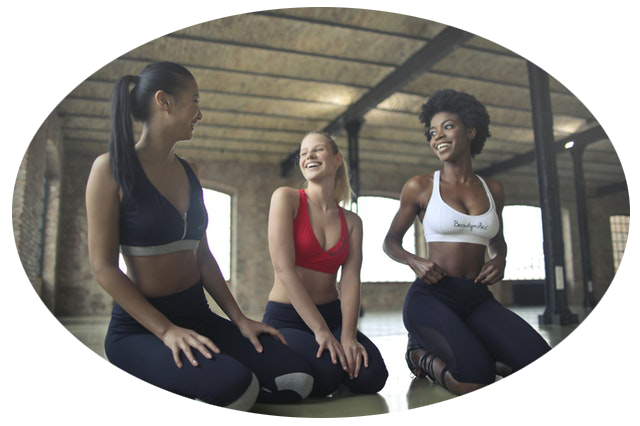 BASIL SEED OIL AND BASIL SEEDS. SOURCE OF LIFE AND FLAVOUR
Basil is well known as a digestive tonic to help treat several digestion problems. It is used to reduce indigestion, constipation, stomach cramps and excess gas. It can also be used to alleviate lower bowel pain by providing immediate relief from gas in the stomach and intestines. Basil Seed Oil can also naturally relieve constipation.
100% Natural Ocimum basilicum (Sweet Basil) Seed Oil and Seeds. Its characteristic delicious flavor gives a unique touch to food, salads and desserts.  It has great anti-oxidant, anti-inflammatory and anti-bacterial properties, due to the high content of Omega-3 and other natural compounds.
Our South Pacific Foods basil grown under perfect conditions in San Vicente de Tagua Tagua, a micro climate in central Chile.
South Pacific Foods in your local store
Would you like to see our products in your country? Do you own or represent a business and are you interested in carrying our products?
Original Quinoa Flour. Whole grain non-scarified saponin-less Quinoa Flour, elaborated and grown in Chile with the highest quality and traceability standards. 100% gluten-free and 100% natural. High in proteins, essential amino acids, cholesterol and sodium free. The best for tasty and healthy preparations.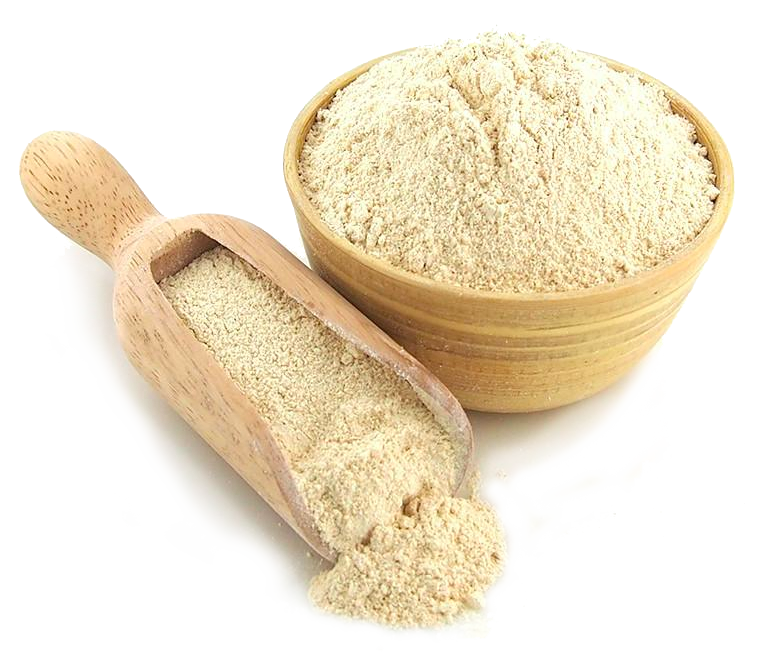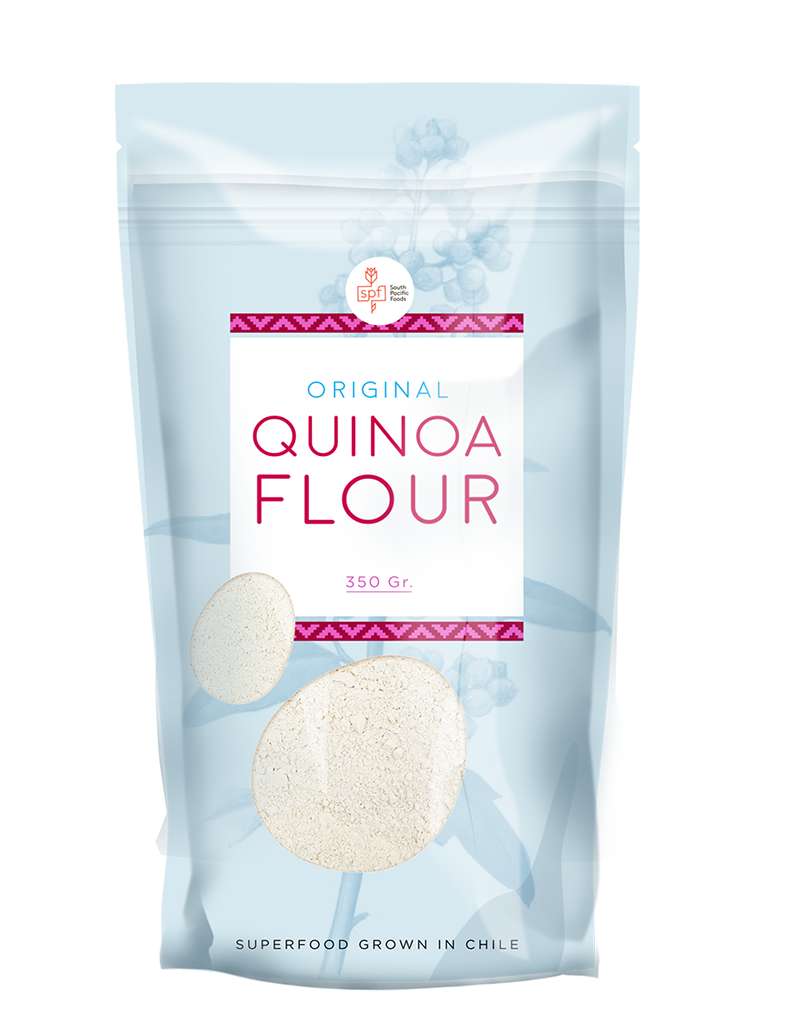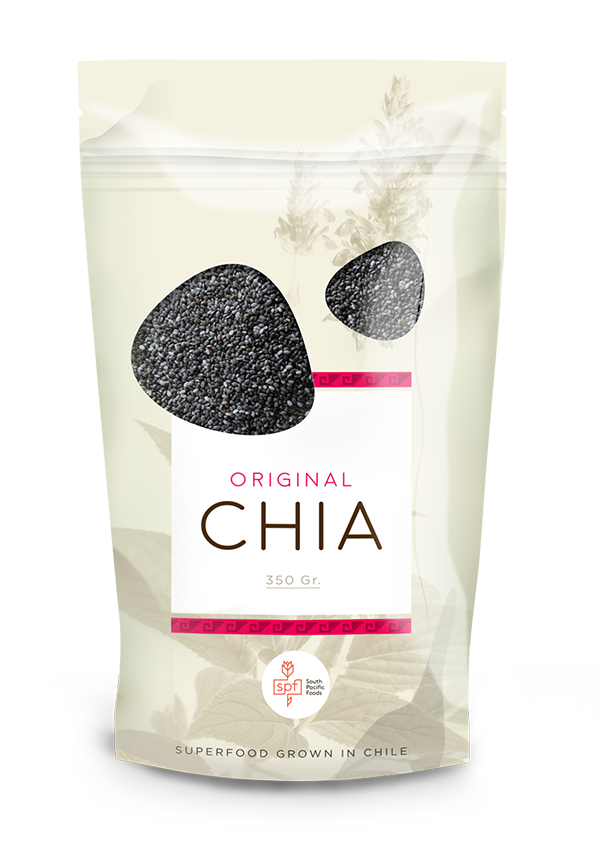 South Pacific Foods Chia seed is unique since it is produced under the Mediterranean climate of the central valley of Chile, with long dry summers and a great temperature difference between day and night. Its high content of omega-3, antioxidants,  fiber, protein, calcium, and magnesium, are its hallmark.