South Pacific Foods is a division of South Pacific Seeds Chile
Welcome to South Pacific Foods Chile. We are a Chilean company passionate about honest, healthy food.
From our main location in San Vicente de Tagua Tagua, a small town situated in a micro climate close to the central valley near Chile's capital Santiago, we produce and package healthy superfoods such as Chia, Quinoa and Amaranth.
We cater both individuals through our own retail brand, as well as industrial food processors who need top quality, reliable ingredients for their products.
So whether you need our products in bulk, or just a single rich and healthy meal for the day, our team is committed to help you further with the best service and quality possible.
Please check out our retail products, our bulk products or contacts us if in case you have any questions.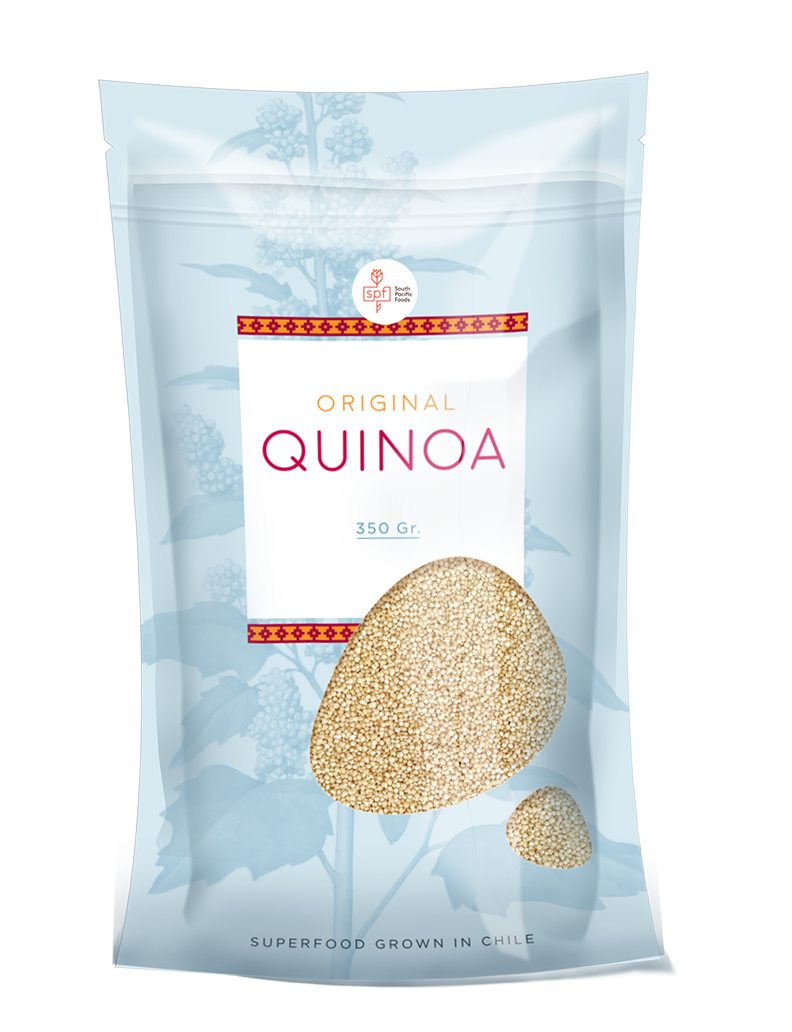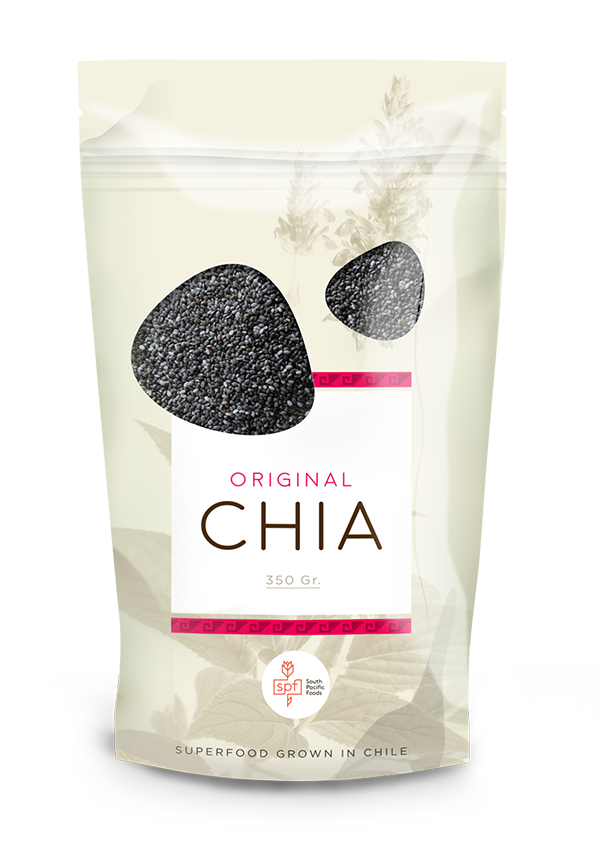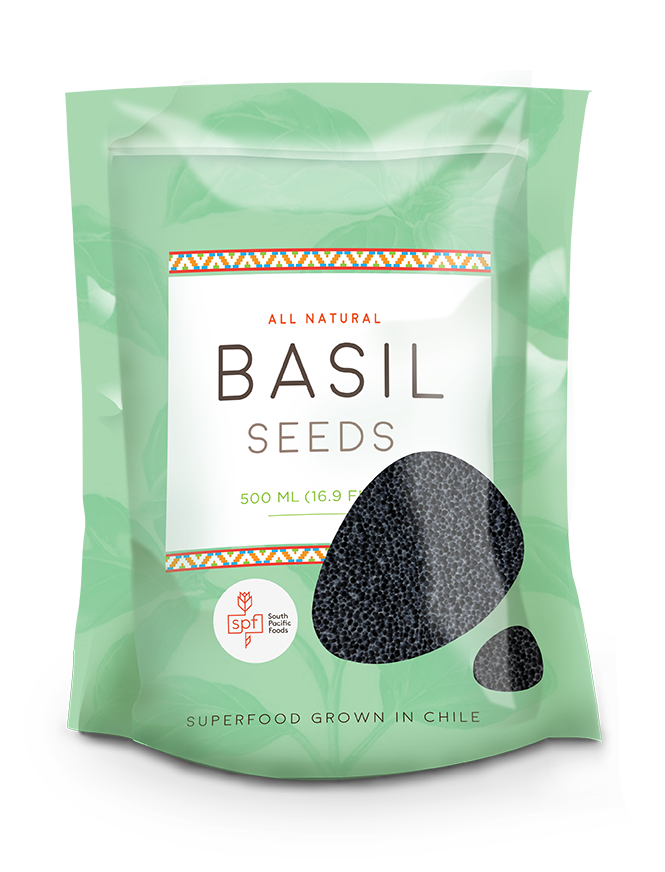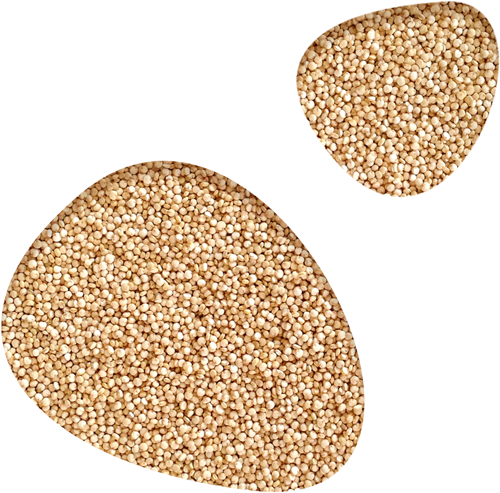 INNOVATION IS OUR MANTRA
South Pacific Foods produces high quality superfoods in Chile for the world. We research and develop new products and technologies because we strongly believe in innovation as a path to follow.
WHERE WE ARE
We are located in O'Higgins Region (south of the Metropolitan Region) mainly known for its countryside traditions, but for the last couple of centuries it has grown in different economic activities and a strong agriculture development. Come to visit us!