Some of the worlds leading food companies trust South Pacific Foods for their ingredients. Contact us. We have great business ahead.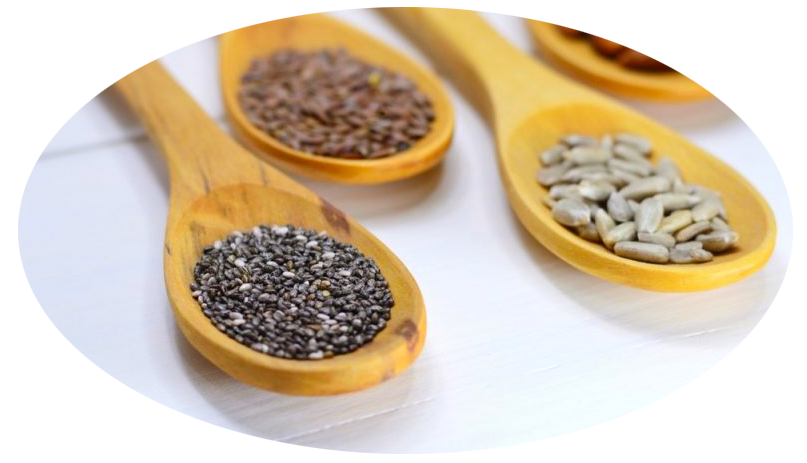 We produce ingredients for the leading food companies in all over the world. We know vegetarian and healthy dietary patterns are continuing to trend. This is driving the popularity of nutrient-dense ancient grains. That is why give the best quality to the world is our commitment.
OUR PRODUCTS AND INGREDIENTS ARE CERTIFIED

South Pacific Foods provides ingredients for some of the worlds most demanding food brands, meeting and even exceeding their specifications. Our production and processing plant is prepared to meet your highest requirements in food ingredientes.
Contact Viviana Suazo today for more information at spfoods@spcs.cl or by phone: (+56) 72 297 6020. You can also fill out our contact form.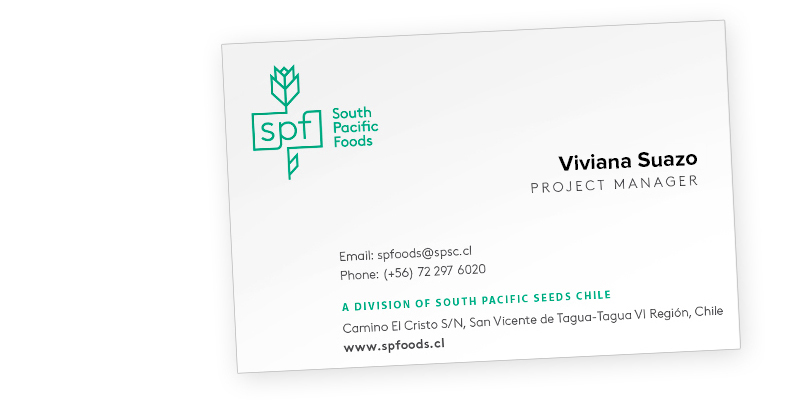 Quinoa

54%

Quinoa Flour

21%

Chia

18%

Amaranth

7%
Become a Reseller
Do you own or represent a business and are you interested in carrying our products?