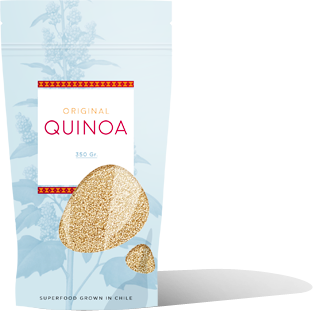 Big parts of the world have already fallen in love with Quinoa, the wonder grain that more than deserves its spot in the Superfoods category. It's extremely versatile and healthy, which makes it a perfect alternative for rice, couscous and a perfect choice for many dishes.
South Pacific Foods Quinoa is 100% natural, gluten free, low fat and sodium free. It's grown under perfect conditions in San Vicente de Tagua Tagua, a micro climate in central Chile.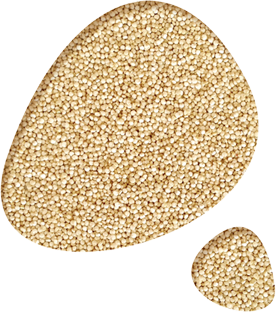 Quinoa recipes
Discover great salads and other dishes with Quinoa in our recipe section.
South Pacific Foods produces high quality superfoods in Chile for the world.